Comprehensive Solution,
caters to all stakeholders
SeekLMS caters to all stakeholders: the L&D team, course authors, employees, trainers, supervisors, and department heads.
Design training based on competencies, skills, and objectives.
Set and measure training outcomes and drive retention.
Track by individuals, teams, and departments and plan remedial.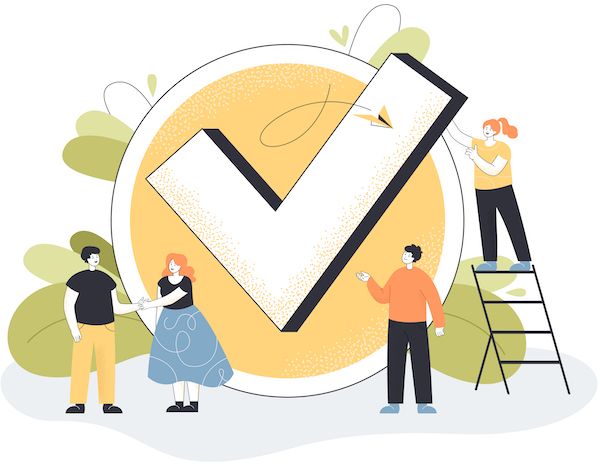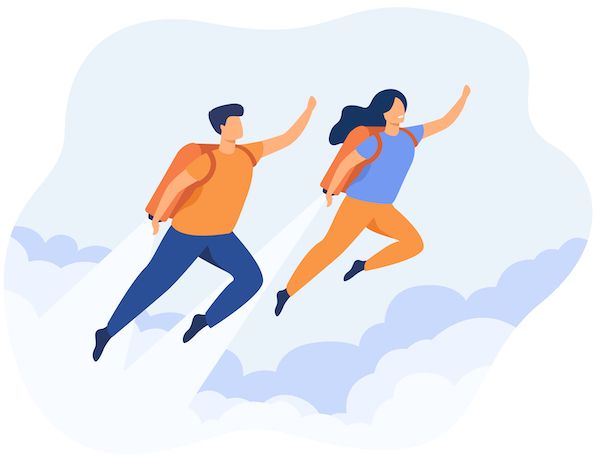 Ready to go
Cut short often frustrating setup time and get on with your training program. With SeekLMS:
You are ready to go from day one.
Upload your logo, and match the theme.
Create your first course with a few clicks and you are ready to go.
Track Progress and Results
SeekLMS can help you track progress and results easily:
Configure widgets on your dashboard to see real-time data.
Track progress, engagement, feedback, ratings, and audit trails
Supervisors have access to team learning metrics and can effectively partner with the L&D team to drive results.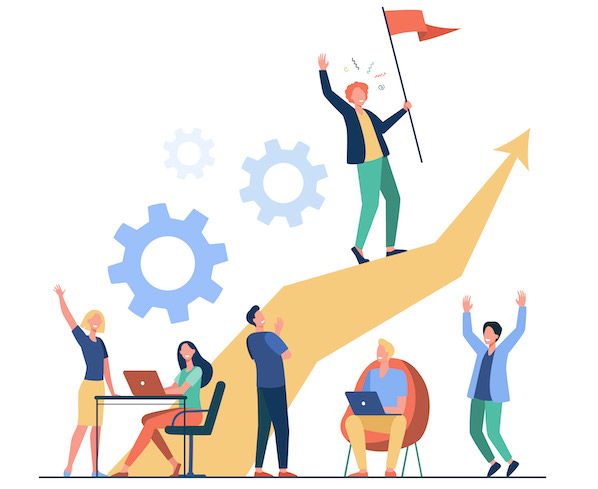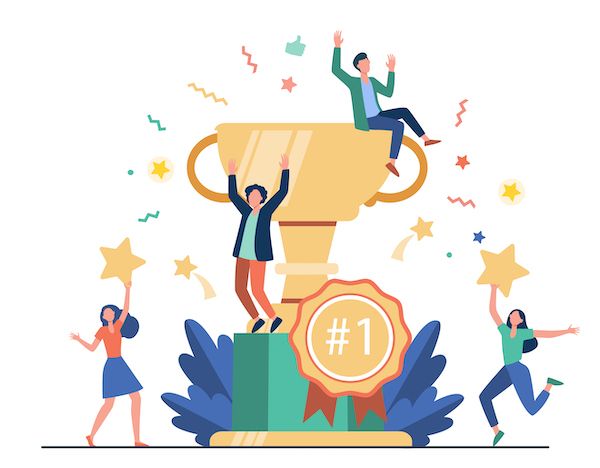 Motivate & Engage
SeekLMS has multiple options to motivate and engage your staff and promote a learning culture.
Leverage innate human desire for competition, self-expression, and achievement through gamification.
Add a discussion forum to a course to encourage free-flowing conversation and exchange of ideas.
Encourage in-house subject matter experts to contribute to training or blogs. Learners can be an instructor too.
Enterprise Ready
Get peace of mind with always available, best in class cloud infrastructure With SeekLMS:
Get SSL certificates to secure your white-labeled domains
Set up a single sign-on (SSO) for user authentication
Use smart automation to scale your training operations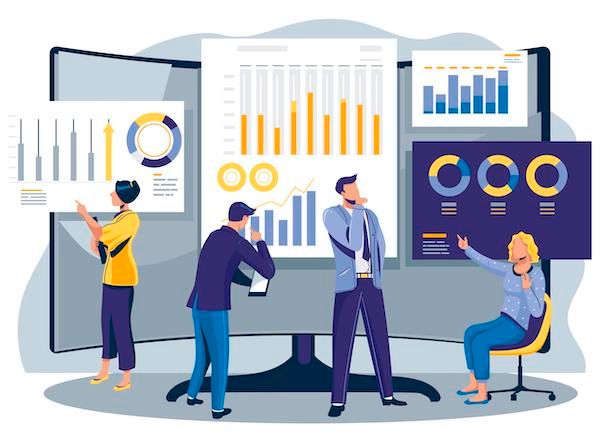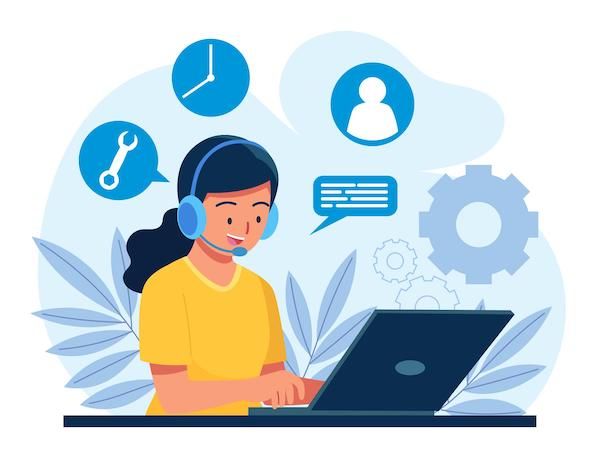 Support you can count on
Our dedicated LMS experts work very closely with our customers in their training journey.
Our email and phone support is responsive and we don't go home untill we have answered every question.
In-built ticketing to track all your queries.
Comprehensive knowledge base and tutorials can get you going quickly.
No matter the industry, SeekLMS offers the best training solution
Deliver great learning experiences. Start today, grow fast.